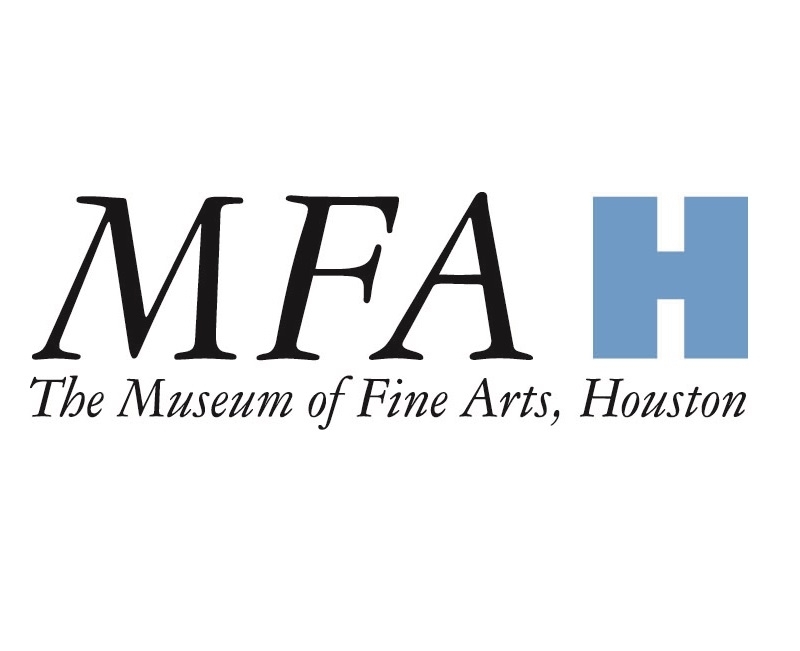 Audio + Digital Front-End Evaluation
Museum of Fine Arts, Houston
This forward-thinking institution questioned the value and use of a standard audio tour and sought input on new forms of in-gallery interpretation. I designed a study which assessed use of existing audio and digital interpretation and tapped into visitor preferences for proposed future techniques and content.
"Lauren's method is highly collaborative, asking questions and spending time really understanding her clients needs. Lauren makes it easy to develop and implement evaluation. She listened carefully to our unique set of circumstances and was flexible throughout the process. The result was an evaluation that offered important information about how our visitors were using our current audio tour program and valuable insights into how we could best offer digital interpretation in the future. Illuminated Ideas provided a detailed report with thoughtful analysis and valuable graphics allowing us to share the results in a variety of formats. We would recommend Illuminated Ideas to museums and cultural institutions looking to complete visitor research and evaluation. Lauren is a consummate professional whose critical thinking and problem solving were vital to the project."
Margaret Sternbergh | Gallery Interpretation Manager | Museum of Fine Arts, Houston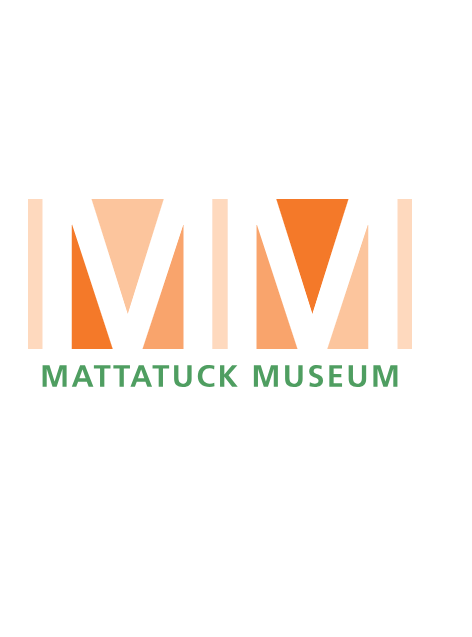 Visitor Baseline Study + Evaluation Capacity Building
Mattatuck Museum
To kick off our collaboration, I introduced evaluation, its benefits, and trained the full museum's staff in a full-day workshop, tailored to their team's experience and goals. We worked together to develop a visitor baseline survey instrument that could be used 2-3 times each year to monitor growth and changes in their audience, then I ran the first round of analysis for their team. As a group, we did an interactive, participatory analysis workshop, and after incorporating their suggestions, I gave the team the tools I used so they could perform future analysis and reporting on their own.
"You did an amazing job of taking twenty different perspectives and creating a document with information that we can all use. These different ideas were all included in the survey that was produced and in the workshops that we participated in. We appreciated your ability to manage expectations for the process and the timeline as we worked together. It was great to get experience with surveying while you were in person for the workshop because that made everyone more comfortable with the project that was coming up. Your flexibility in coming up with the best way to survey our visitors was also very important and helpful to us."
Cyndi Tolosa | Director of Development | Mattatuck Museum
Sprouting Young Scientists Strategic Visioning + Program Evaluation
Holden Forests + Gardens
We are looking at the impact of a new multi-visit classroom program for children ages 3-5, and answering a few questions on how to refine the process for Preschool educators.
Program Evaluation for Inspire and Science of Seeking Snacks
Cleveland Museum of Natural History
I am currently working with CMNH on two projects— Inspire is an on-site visit for 2nd grade students, while Science of Seeking Snacks is a virtual class visit intended for K-12 students.
ASK! + Head Start Program Evaluations
Nature Center at Shaker Lakes
To evaluate their ASK! field trip program, I helped educators at the Nature Center at Shaker Lakes identify and assess outcomes for Pre-K, Kindergarten, and 1st Grade students in the Cleveland Metropolitan School District. Together, we created a series of logic models, custom embedded evaluation tools for each grade level, and refined a teacher survey to learn more about their programs.
I am working with the team to also evaluate a Head Start visit program.
Play! Exhibit Evaluation
Palo Alto Art Center
In collaboration with their team, I helped PAAC design in-gallery evaluation prompts and a flexible observation checklist to collect data on their temporary installation.
Membership Value Study
Museum of Life + Science
This museum's board and senior leadership wanted to understand the value of their membership. I analyzed a large qualitative dataset and produced a short summary report to help distill what brings in members, which perks are most appreciated, and ways to better serve this dedicated community.
BookAround
I assist BookAround leadership as they build a social media based literacy platform for elementary classrooms. Through student surveys and teacher interviews, we investigate changes in learning outcomes and attitudes for students using this brand-new technology to share their reading recommendations with their friends.
ExposeYourMuseum
I work closely with Kate Livingston, founder and principal at ExposeYourMuseum LLC. I am inspired daily by innovative data collection techniques and customized reporting that is a priority at this firm.
At ExposeYourMuseum, I have managed data collection and analysis for the Cleveland Museum of Natural History, conducted a video observation study at Great Lakes Science Center, and conducted interviews for a recent study led by John H. Falk.
"Having known and mentored Lauren since she was an undergraduate student, it's no surprise to me that she has quickly become a sought-after consultant to those eager to understand their audiences. Lauren has always demonstrated an incredible drive and passion for her work. She is tenacious and confident, yet balances those traits with an open-heart and open-mind-- ever-curious about the world around her. Lauren is creative and strategic, regularly seeing multiple ways to solve problems and find solutions. It's been a true pleasure to include Lauren as a thought partner and consultant on many ExposeYourMuseum projects; in fact, I request Lauren's help on every project I can!"
Kate Livingston | Principal | ExposeYourMuseum
Webinar + Austin Museum Day Evaluations
Austin Museum Partnership
The Austin Museum Partnership is a consortium of over 60 cultural institutions in the Austin area. I have worked with the Austin Museum Partnership on two projects. To inform future offerings, I gathered and summarized feedback from attendees to a webinar showing. Most recently, I helped the Partnership unveil the audience for and gauge use of their Austin Museum Day app.
Contemporary Art Interpretation Self-Efficacy Exploratory Study
Blanton Museum of Art
For my Master's thesis, I spoke with visitors to the Blanton Museum of Art and university students that do not regularly visit museums. I found clear connections between visitor confidence, knowledge, and interest when viewing contemporary artworks. Participants described their interpretation preferences in art spaces, including common reasons for using (or not using) labels. For specific findings and discussion, see the [Contemporary Art] series on my blog or download the summary report here. For the truly ambitious, feel free to download the full thesis text!